Description
| | | | |
| --- | --- | --- | --- |
| Model: | N50ZL | Color: | Black |
| Brand Name: | Vela | Certificate: | CE,IOS9001,ROHS |
| Capacity: | 60ah | Packing: | Carton & Pallet |
| CCA(A)(-18℃): | 480 | Application: | Vehicle |
| Volt: | 12v | Place of order: | Guangdong |
| Type: | Seal Maintenance Free | Material: | Lead acid & PP |
| Lay out: | 0 | Price term: | FOB,CIF,EXW,FCA etc. |
| PCS/CTN: | 1 | Payment: | L/C,T/T |
| Dimension(mm): | 260*172*212*232 | Delivery: | About 30 days |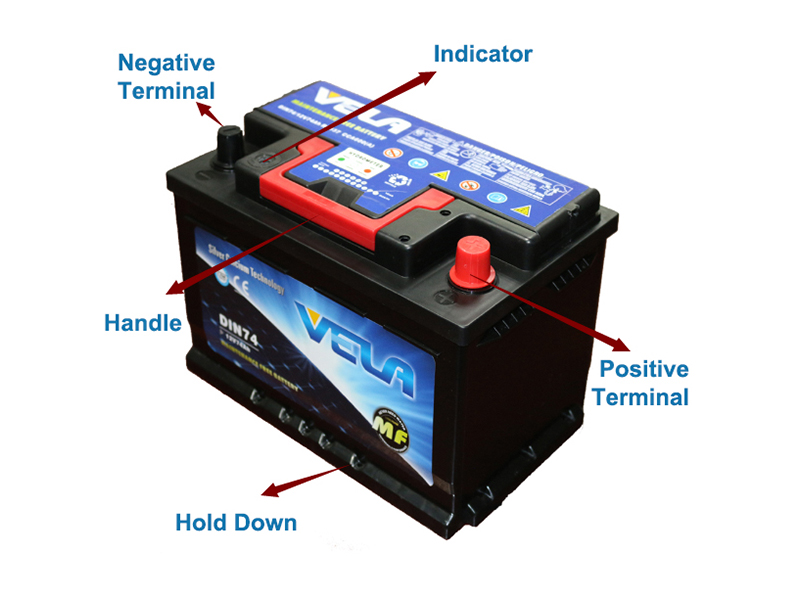 High cranking performance (CCA – Cold Cranking Amps) to suit modern engine starting needs
Latest lead acid technology to meet the demands of modern market conditions
Designed and constructed to achieve Heavy Duty outputs in testing market environments
Maintenance free construction with easy vent plug access for checking electrolyte levels – ensures maximum battery performance and life
Carry handles to allow for ease of transport
Can be used for cranking, igniting and lighting
Low self discharge rate
Longer life
Environmentally friendly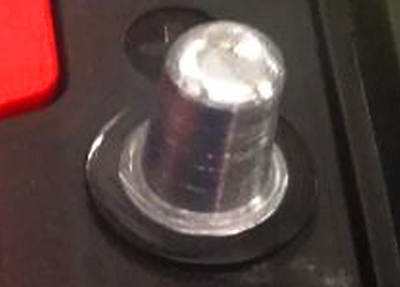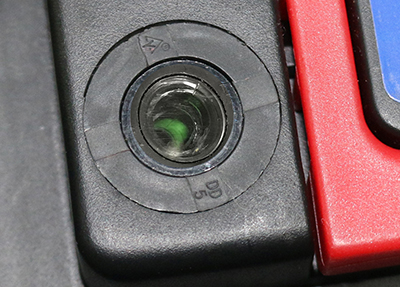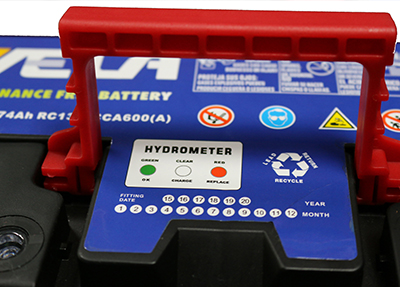 part.1
Maintenance
The indicator on cell cover can display the battery's state of charge. When it displays "Green", the battery can work normally. When it displays "White", the battery should charge in time. When it displays "Red", the battery should be replaced at once.
part.2
Recharging
After long periods of storage (6 months or more) the battery will need to be recharged when the terminal voltage falls below 12.5 V. When recharging, please keep yourself and your colleagues safe by following all the relevant safety recommendations (such as wearing protective glasses).
part.3
Checking the terminal voltage
The terminal voltage should be checked six months after the date of manufacture. And if the voltage has dropped below 12.5 V, the battery needs to be recharged to between 12.7 and 12.8 V before being stored further.
part.4
Recharging recommendations
If the terminal voltage drops below 12.5 V, the battery must be recharged. The recommended charge current equates to one tenth of the battery's nominal capacity (e.g. 8 A for a  battery with a nominal capacity of 80 Ah). How long the battery needs to be recharged obviously depends on how it's going to be used afterwards.
part.5
STORAGE
1 This type of battery is a liquid lead-acid battery and should be stored in a dry, clean, well-ventilated place at a temperature of 5-25°C. Avoid direct sunlight and at least 2 meters from the heat source.
2 The battery must not be placed upside down or tipped over. And must avoid any mechanical impact and heavy pressure.