The customer from Iraq asked for the YTX14 battery with special terminal, something like screw terminal. Unlike application for motorcycle, he needs the YTX14 battery used in generator. Specification should be 12V12AH200CCA. According to his requirement, we sent him 200pcs 12V12AH200CCA Battey in the first time,battery picture as picture A shown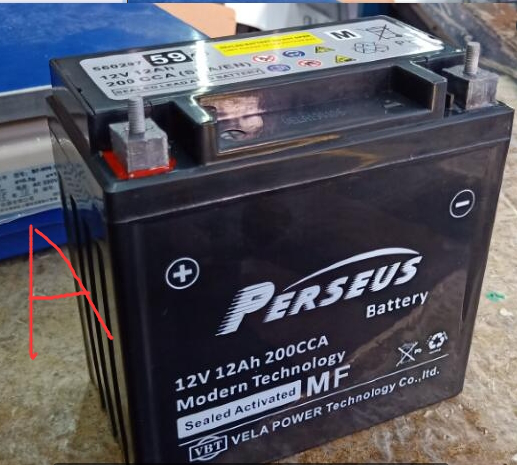 In the second time, the customer gave us feedback of the first order after he investigate the market. We did the following improvement as his request: 1. Improved the weight from 4.37KGS to 4.6KGS- 4.7KGS 2. The battery case wasn't strong enough especially the sides. Needed to improve the battery case. 3. About the terminal: (1)Terminal surface should be smoother,not rough (2) Customer gave us picutre for reference, As picture shown, he said should use M6 hole or M6 terminal, which means the stud should be fit to the hole (3) The nut(diameter) should be 10mm, the stud can be open as well.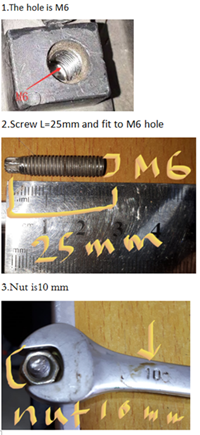 In order to provide him right product, we suggested that provided him a free sample, testing whether it is workable for his market. He was happy to accept. The customer finally got our sample and was satisfied with all the specification. He placed big order 1000pcs of this model.