Description
6v or 12v Car  Battery Charger
It adopts toroidal transformer, uses reasonable circuit, has over-current protection, high charging efficiency, and is made of high-quality iron plate stamping. It adopts high-quality instrument which is easy to identify and is not easy to misjudge, and is easy to carry. This product is cost-effective and is exported to all over the world. It can be designed and manufactured according to different power supply voltages of different countries. It can charge lead-acid batteries.
Detailed Images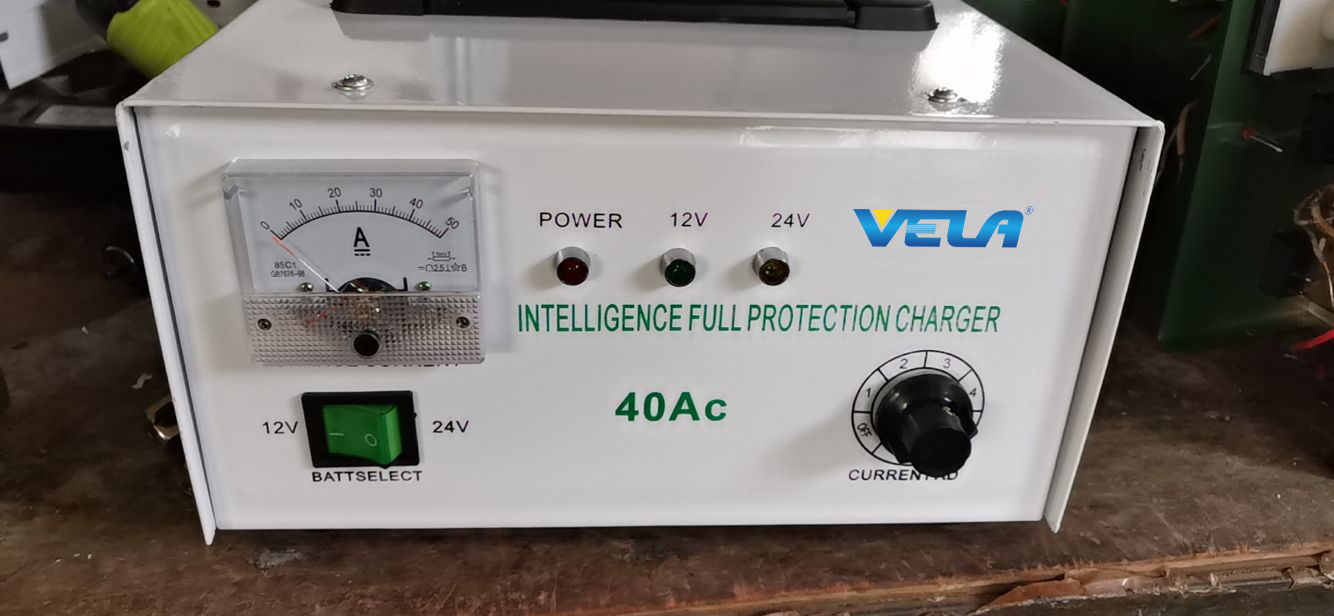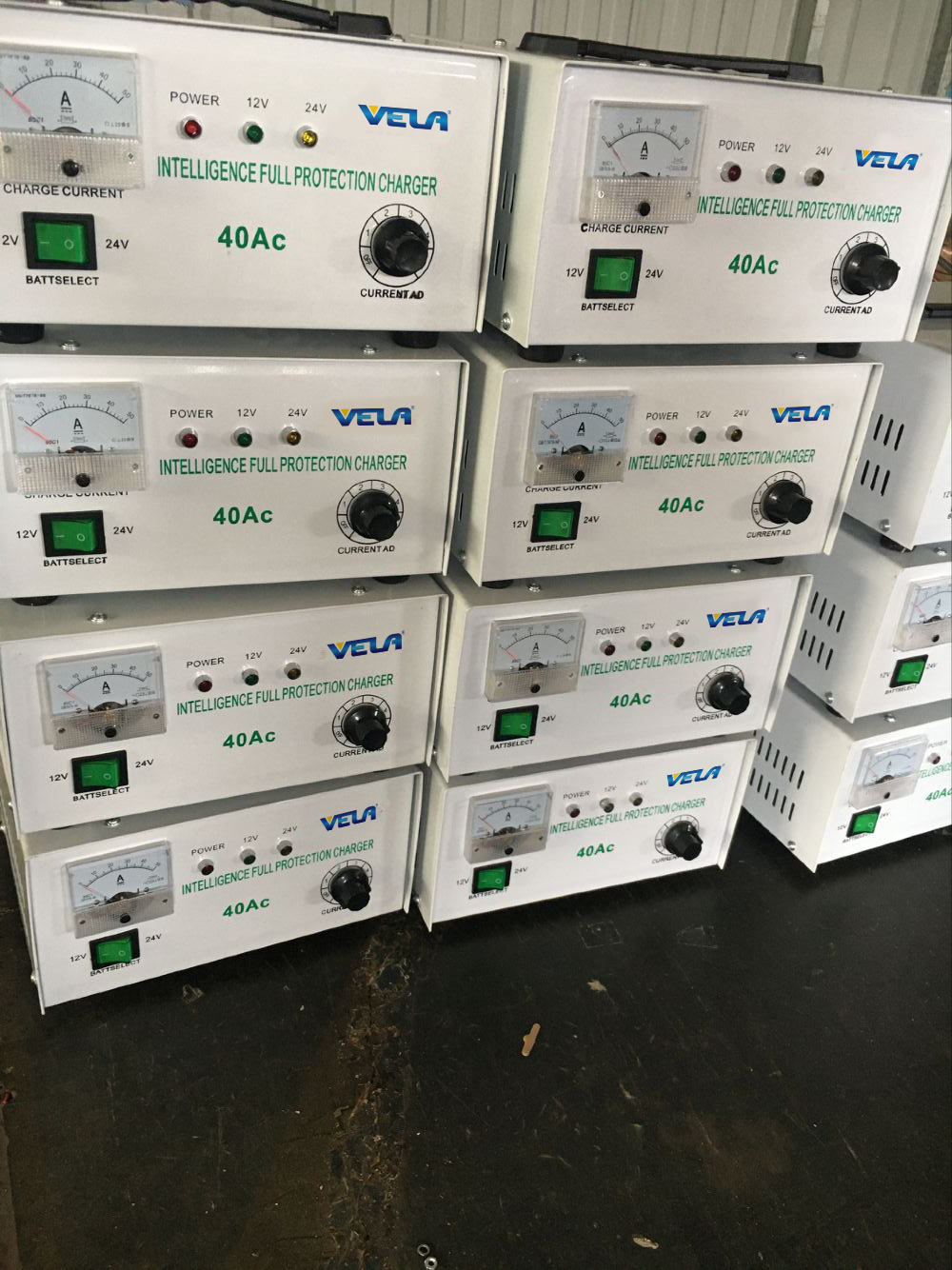 Manual operation offers versatile charging applications.

 

Reverse hook-up protection helps prevent battery and charger damage.

 

Battery charger control switch with 2-position amperage selector.

 

Color-coded impact-resistant meter for easily identifying the charging status

 

Heavy-gauge steel casing with baked enamel finish for maximum strength and durability.

 

Solid-state circuitry provides optimum performances

 

Heavy-duty, energy-efficient steel laminated transformer for long dependable service.