The safety, durability and reliability medical batteries are very important for the medical equipment. It will affect the normal operation of the equipment and the accuracy of the test data. VELA 12V 2Ah is a very high-performance 
medical battery
, specially used for medical equipment. It's a very popular model and there is a large amount of procurement every month. This is a VELA brand replacement compatible with Baxter Health care and medical batteries. VELA 12v 2Ah Medical battery can be used in many medical types of equipment, such as monitor, Infusion Pump, Intelligent Pump, Suction Pump and so on.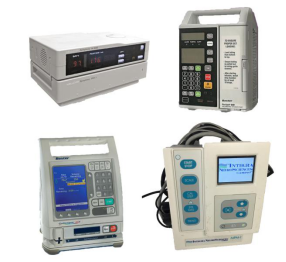 Every new customer who wants to buy 12V 2Ah battery will ask and confirm the battery size with us first. After confirmation for the size, they will also ask us for our battery picture to confirm this battery again. After saw our battery picture, our customer will say yes, it is. We will give our competitive price to our customer. Since 12V 2Ah battery is purchased in large quantities by repeat customers, this model is produced in large quantities, so we have a great advantage in price.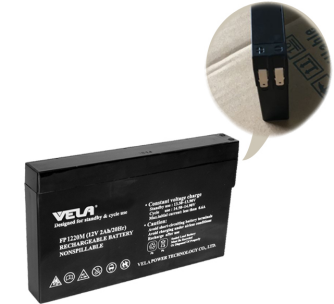 Nominal Voltage: 12V Nominal Capacity: 2Ah Battery type: Lead acid battery(AGM) Terminal Type: Tab Weight: 0.67kg Length: 150mm(5.91″) Width: 20mm(0.79″) Height: 90mm(3.54″) Some customers will want us to produce 12V 2Ah 
medical battery 
with their own brand(OEM). Our reply is OK. We can provide OEM service and help our customer to design their brand for free.