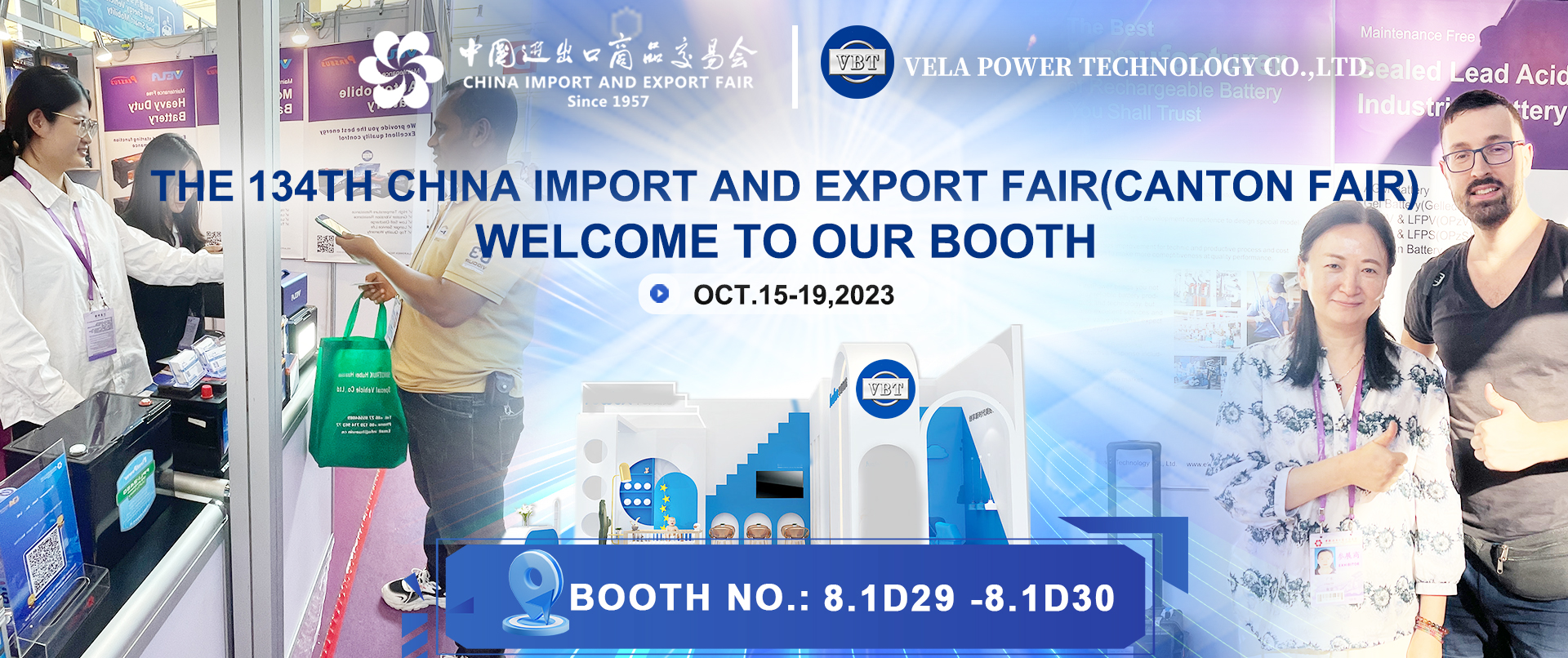 The 2023 Autumn Fair was officially held on October 15, and our company also participated in the exhibition as scheduled. Our company's brands VELA and PERSEUS enjoy a certain reputation
in the battery field and have been favored by many guests at this exhibition.
Our company has always been a manufacturer specializing in the production of high quality battery products. In addition to the car and motorcycle batteries we have always produced,
this time we also brought newly developed motorcycle lithium batteries and outdoor power supplies.
What surprised us at this exhibition was that our new products were liked by many guests. We had detailed and in-depth communication with the guests, understood their needs, and provided the best price.
At this exhibition, not only many old customers came to visit, but our booth also attracted new buyers from all over the world,
such as India, Mongolia, Australia, Singapore, Brazil, Philippines, etc.
They showed great interest in our products and took the initiative to exchange business cards and take photos with us.
Thank you very much to our customers for their short stay, this is our biggest motivation to move forward. See you at the next exhibition and we will bring more and better products.