On Oct 11st, when the Qingdao epidemic broke out, it was announced that all the people in Qingdao province will be tested for nucleic acid. Many medias all over the world were amazed by this and hit the news.few famous medias have reported like this: Wall Street Journal: Chinese city to Test nine million for Coronavirus After finding a Dozen Cases CNN:China to test 9 million as Coronavirus cluster detected in city of Qingdao. Transportation:China's Qingdao orders city-wide testing after new COVID-19 infections BBC:Covid-19 China's Qingdao to test nine million in five days. Euronews: Coronavirus China to test entire city of 9 million in 5 days after 12 cases discovered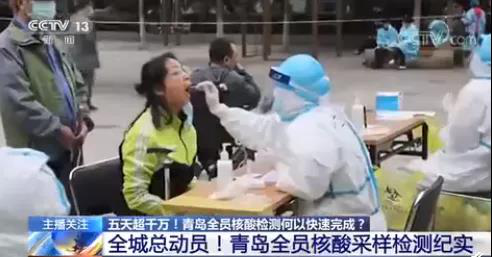 9 million, which is more than the total population of many European countries. It is very difficult to organize all the tests within 5 days. But we all did it. Since the 3 cases of asymptomatic infections was discovered on October 11, Qingdao made a decision on nucleic acid testing for all people of this province that afternoon. People in Qingdao were tested in community green spaces, parking lots, hospitals, squares, parks, playgrounds… all the available space have been set up testing shacks. Sheds, stools for medical staff, tables and chairs, anything can be helpful for testing are all taken from their private home.it cant be wait any longer. while many people fell asleep on the evening of the 11th, 7 medical teams and 210 medical staff in five cities in Shandong Province, Zibo, Yantai, Weifang, Weihai, and Rizhao, were already on their way to help Qingdao. From Decision OCT. 11st, which started on 12th and ended on the afternoon of the 16th, Qingdao was 6 hours ahead of schedule, and completed all nucleic acid tests in 4.5 days at one time. In fact 5 days by reported is not inaccurate. People from most countries in the world think that testing nine million in five days is full of fantasy and myth, But Qingdao China,we did it.It has proved that the most stupid nucleic acid testing for all people is the most effective method. We dont miss the possibility of one in ten million. A possible fermented Coronavirus has successfully been controlled.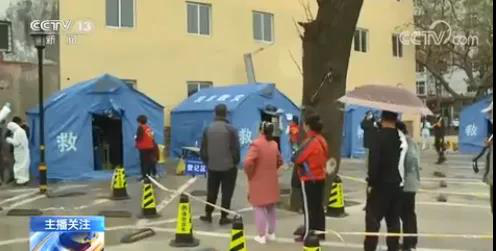 Why did the Qingdao Coronavirus hit the global news? There is no doubt that China's speed has once again refreshed the history of controlling the spreading of Coronavirus.Thus many people want to know how is the development in China this year? Statistics show that Until September, 710 billion funds have been flowed into the Chinese market from overseas in the three quarters of this year, and the enthusiasm for foreign investment has increased, which shows that the market is full of confidence in China's economic prospects. In addition, the appreciation of the RMB has accelerated recently.Experts say it attributes to the sound development of China's economy and the steady circumstances of China's monetary policy.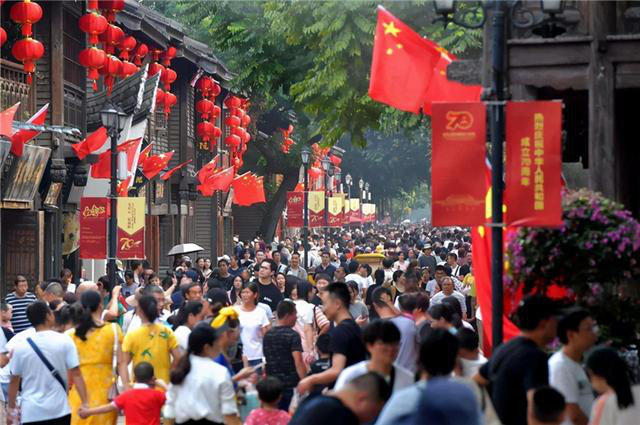 As one of the three basic driving forces ( funds ,consumption and manufacture), China's consumption is accelerating to recover the domestic market as before, which has greatly stimulated the growth of the economy. During the National Day holiday Golden Week (OCT1-8), Chinese consumers spent 1.6 trillion yuan in retail and catering, and the tourism industry was spent by a large scale of 466.5 billion yuan in just 8 days. According to relating statistics, Before the period of National Day and after , the order volume of the e-commerce platform PinDuoDuo successfully exceeded 100 million, online consumption increased rapidly, and the physical order volume increased by 81.5% as well. consequently, Chinese consumers have returned self-confidence, and more cost-effective domestic products have been hot sales.